Wellness as an art
Oasis is your place to stop and take a breath. Stay in one of our exquisite rooms, apartments or suites at our 5-star hotel in Marbella and experience well-being as an art form, with exclusive relaxation, beauty treatments and healthy eating.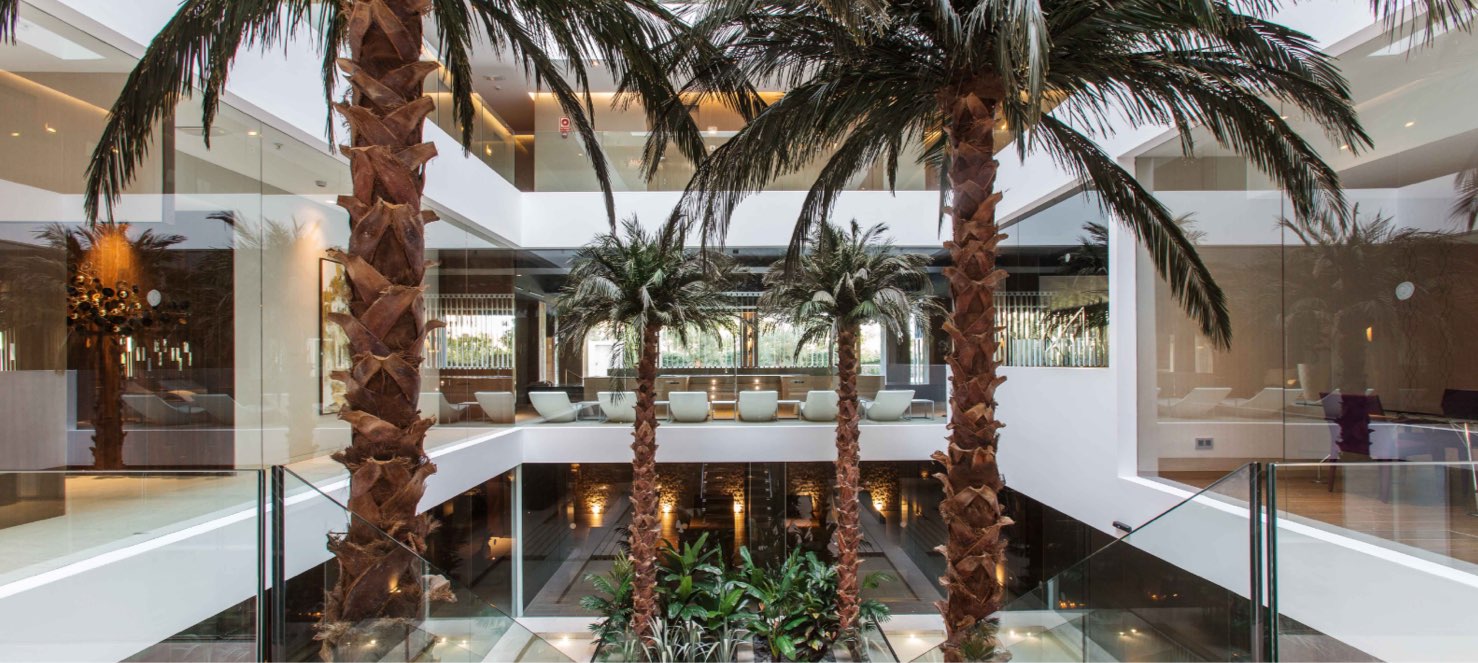 Beauty expressed in an unique haven in Marbella on the shores of the Mediterranean. A Wellness experience that transcend the tangible.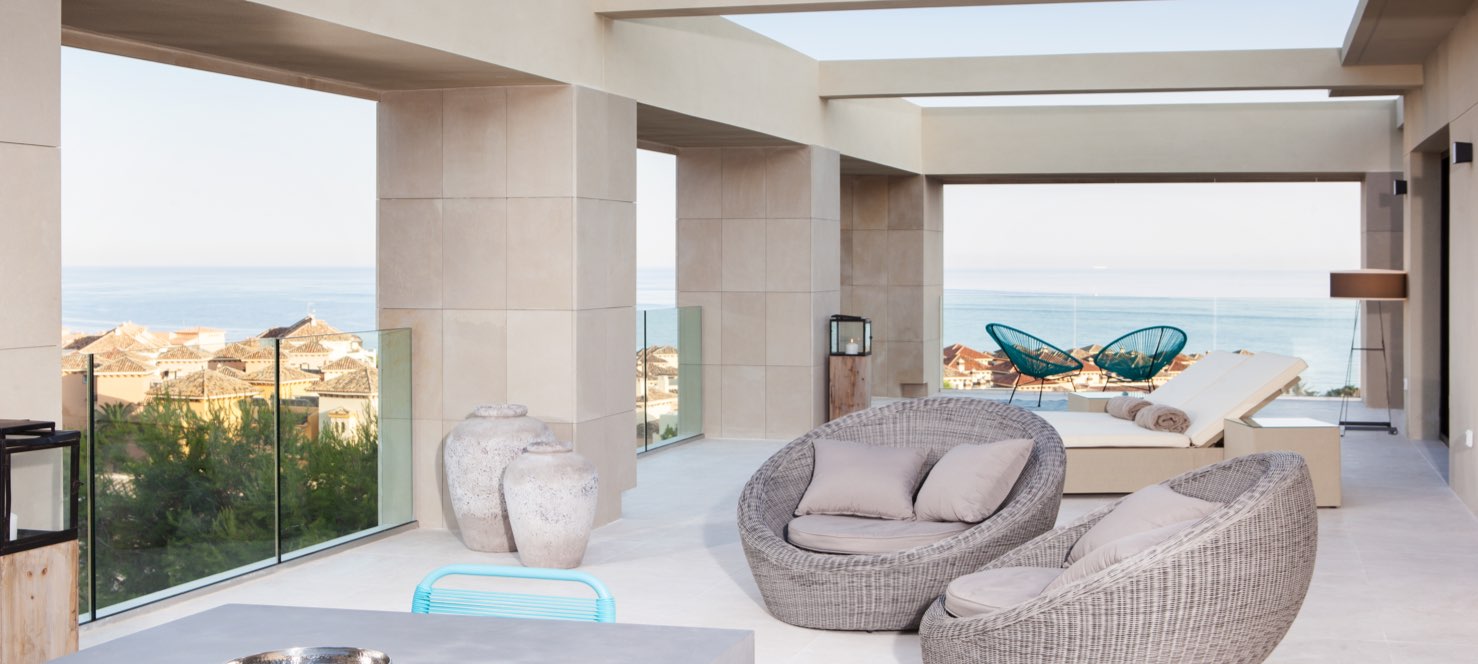 Our 35 rooms and suites in Marbella provide an impressive combination of satisfaction, style and luxury in which contemporary design fuses with the concept of ultimate well-being.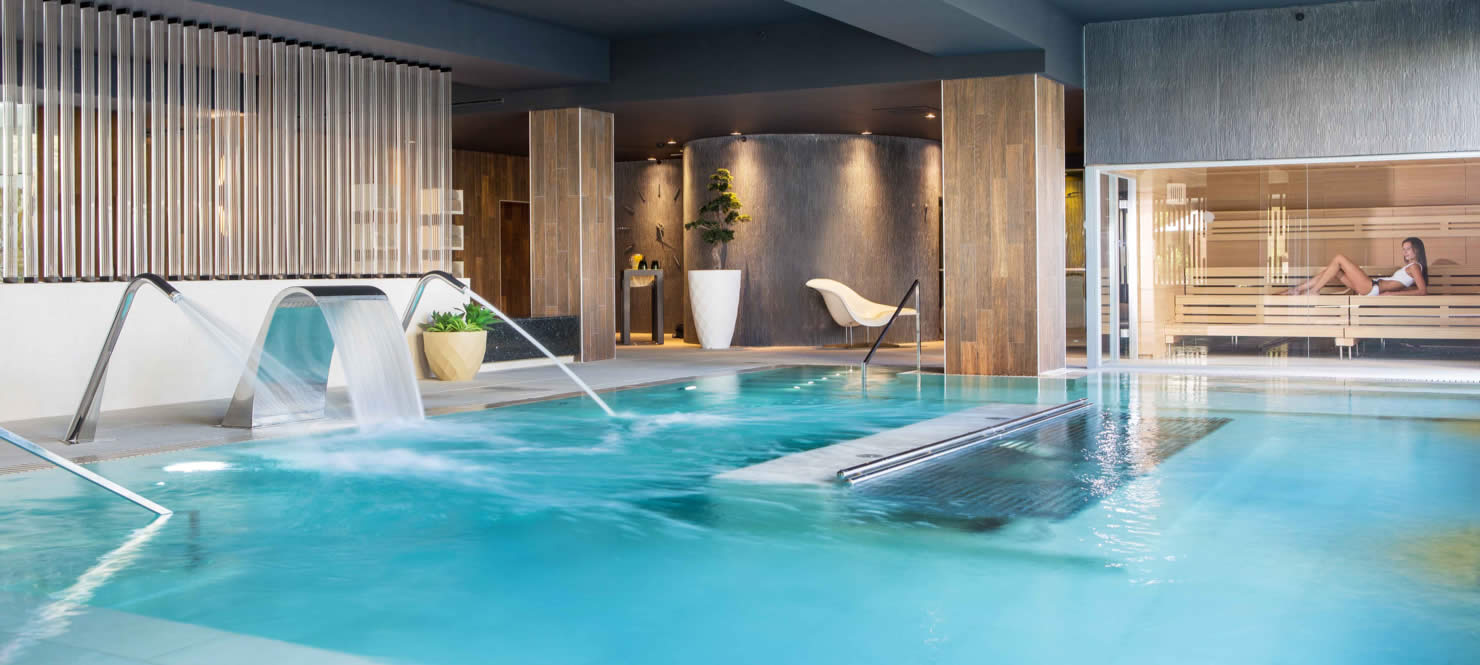 1.600 m2 of pure pleasure
Water circuit
Sauna
Steam bath
Revitalizing Pool
Shower temple
Aromatherapy cubicle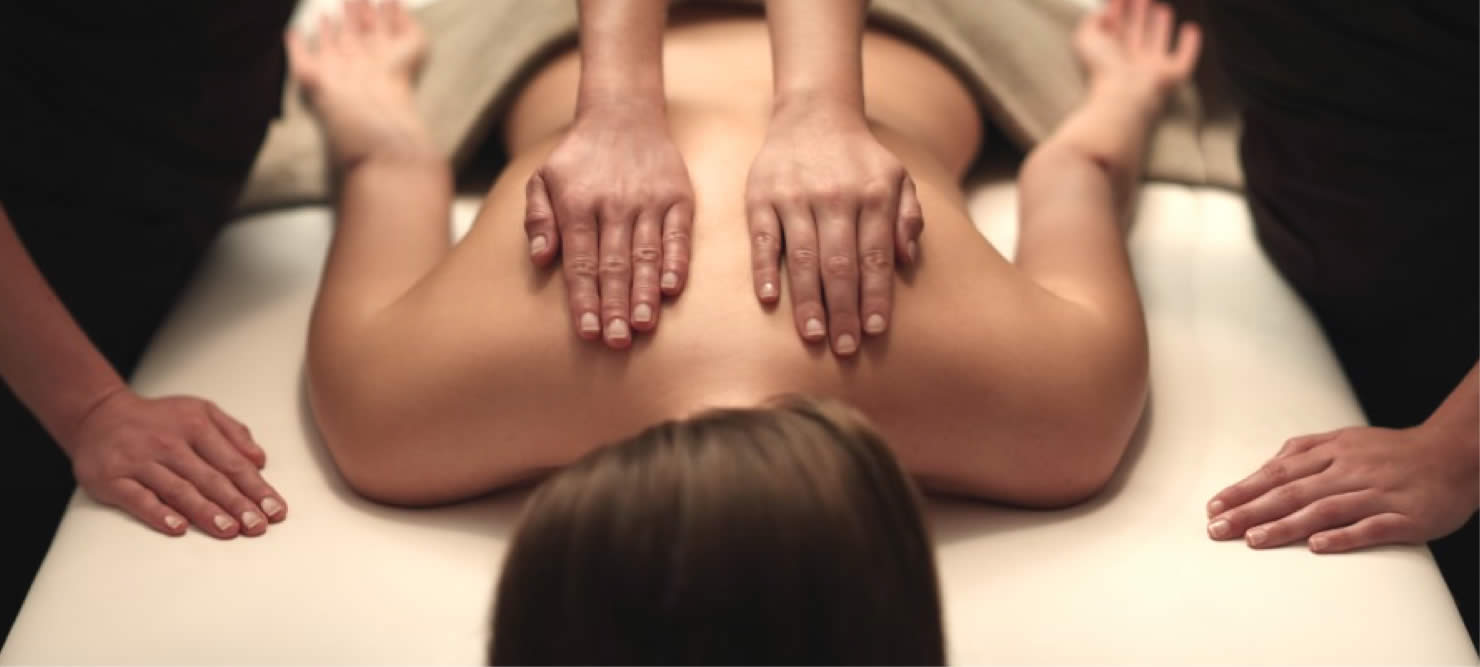 Natural beauty
Cutting-edge facial and body treatments in Marbella to care for your skin in the most natural and effective way.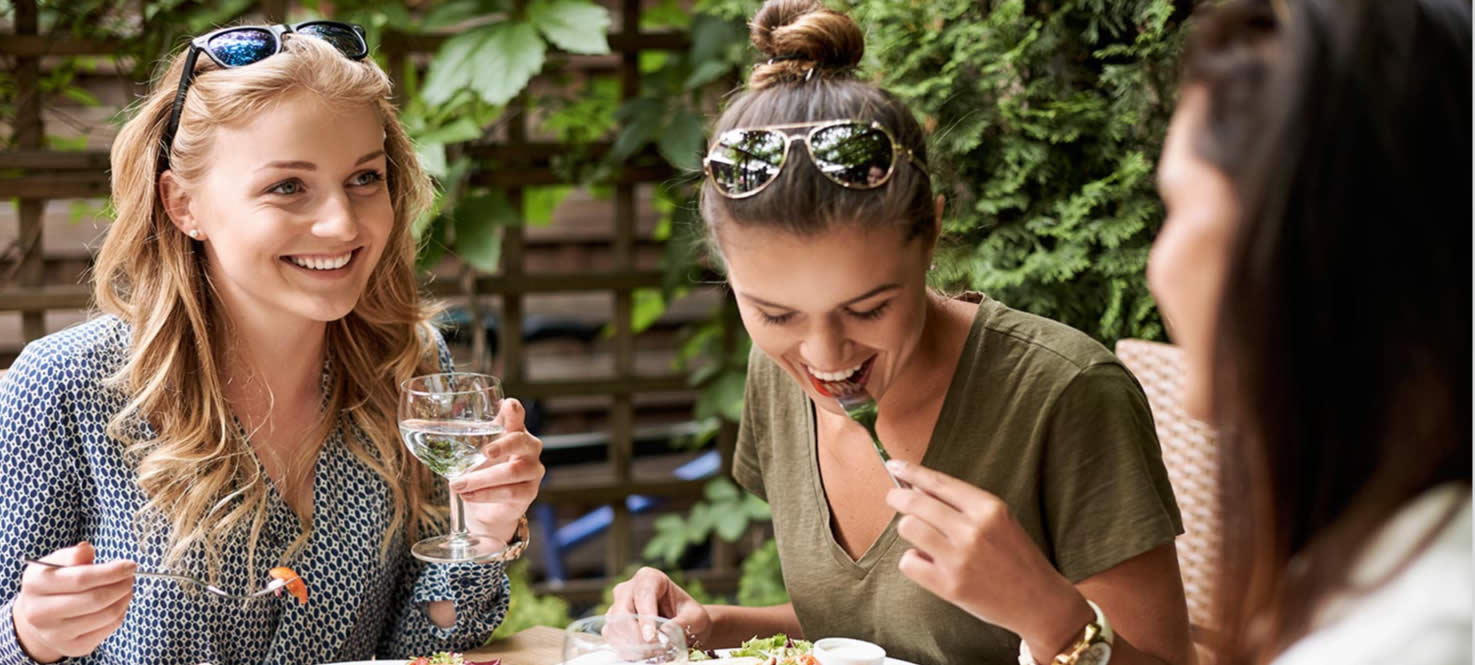 The perfect balance
A programme based on the principles of a diet that is healthy, organic, locally-sourced and exquisitely delicious in Marbella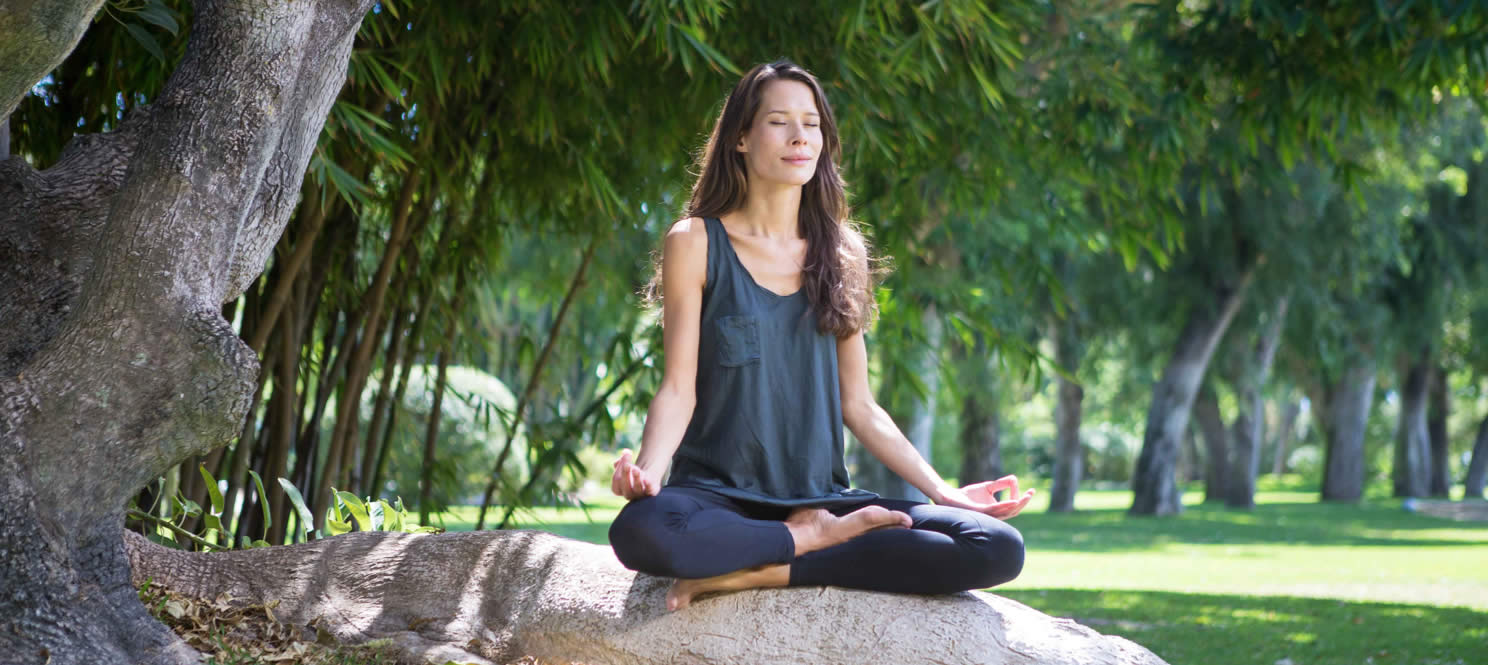 PERSONALISED FITNESS PROGRAMMES: CONNECT TO YOUR BODY
Pilates, fitness-yoga, toning or circuit training
Fitness area
Club de tenis
Unique experiences in Marbella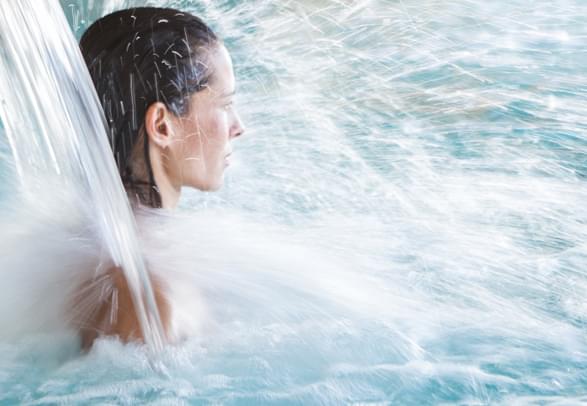 More information
Give in to the beauty of the wellness experience in Marbella, with a complete plan for toning the body so that you can have a perfect figure all year round.
More information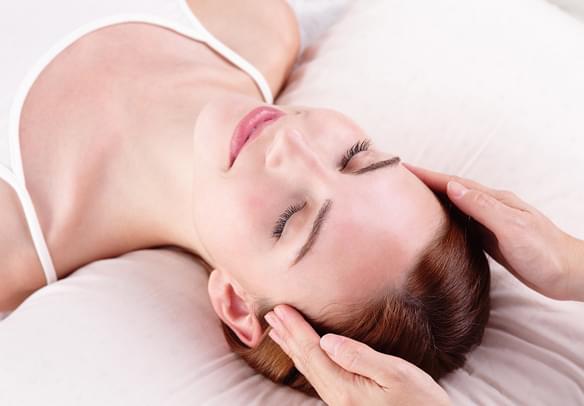 More information
The most exclusive programme available to help you switch off and achieve the tranquil and rested look, the result of discovering your inner self in surroundings of utter serenity.
More information