Global brand
The Global Mediterranean Experience
The Oasis Wellness & Spa represents the Selenta Group's Wellness brand, backed by the group's experience in hospitality and innovation.
Well-being, architecture, art, gastronomy and the sea epitomise the brand. Our The Oasis Wellness & Spa in Marbella, and our Wellness & Spa locations in Marbella, Barcelona and Tenerife will allow you to relax and unwind in settings meticulously designed to offer you a unique world of well-being.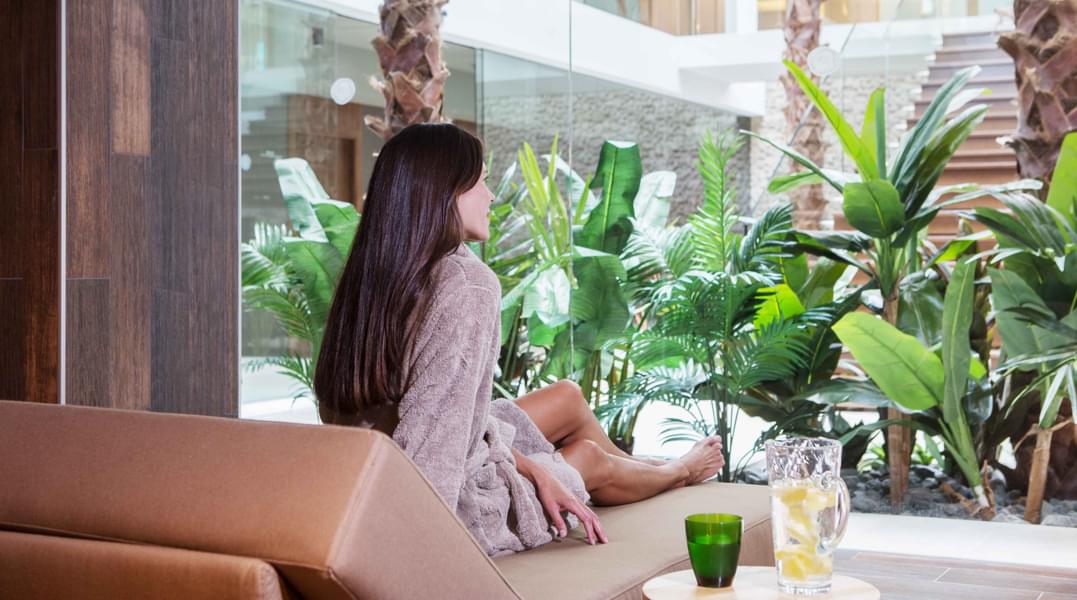 The Oasis Wellness & Spa builds utterly unique spaces to offer its customers unforgettable experiences. Immersed in our distinctive Mediterranean spirit and always in beautiful surroundings with captivating architecture, our customers will experience sensations that transcend the tangible in a place where wellness becomes an art form.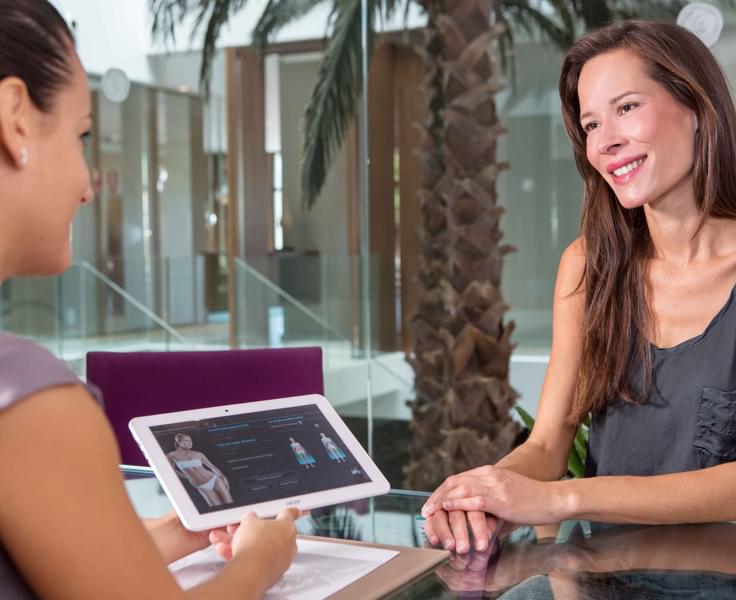 Experience Advisors
Our aim is maximum well-being for our customers. That's why The Oasis Wellness & Spa offers guests Experience Advisors who are the top professionals of different wellness disciplines. They will support you in order to meet your specific needs and ensure that you enjoy the most comprehensive Wellness experience.  Cutting-edge treatments, the latest technology and expert brands will help to revitalise your skin and release a better you.