Wellness Experience
Private Paradise
Exclusive boutique hotel in Marbella
Stop and find your balance. A unique haven in Marbella, on the shores of the Mediterranean. A Wellness experience inspired by beauty. Where sensations transcend the tangible and well-being becomes an art form: Wellness as an Art.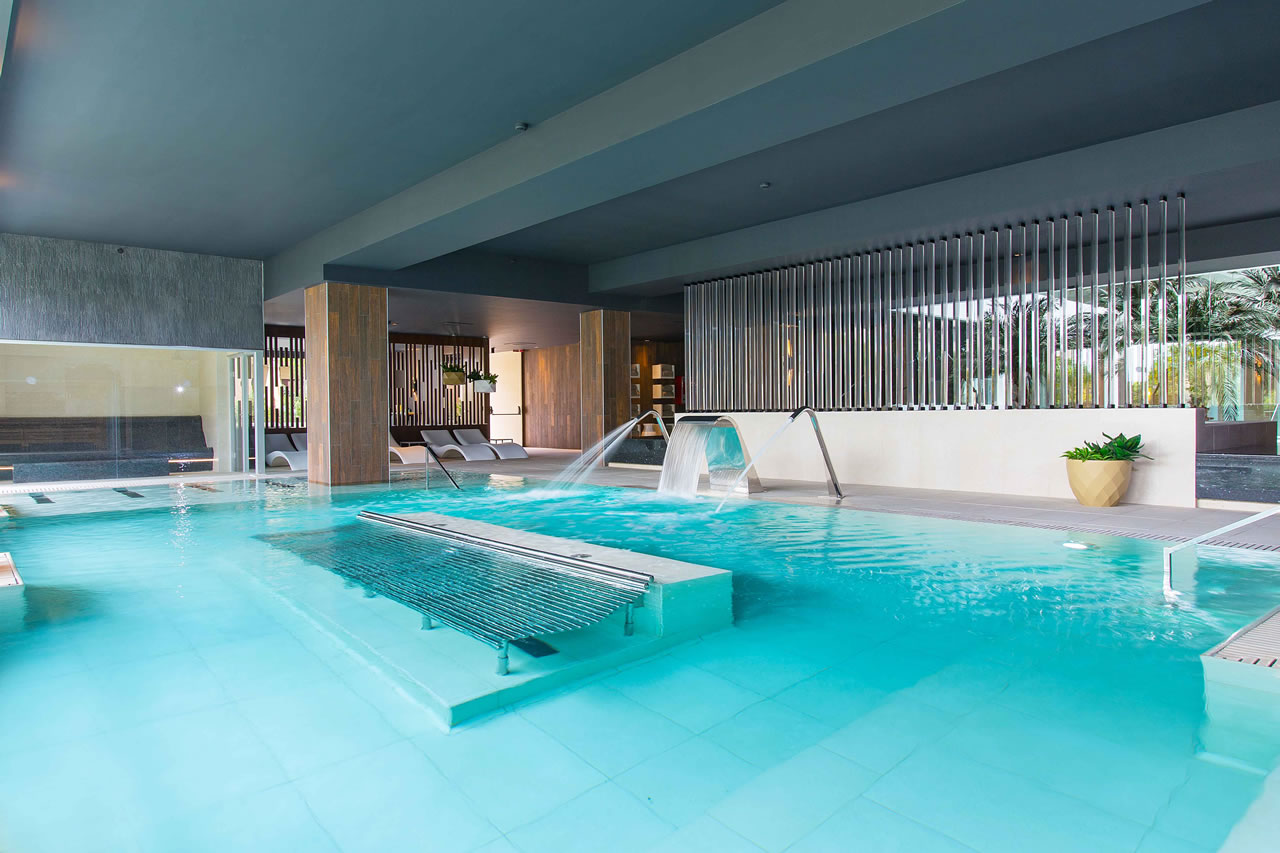 Relax and go with the flow. Here, the rhythm of the waves sets the pace. One space leads to another, and one emotion unleashes many more. Time loses all meaning here. Whether you're in one of the idyllic rooms, indulging in one of our exclusive beauty treatments, relaxing in the vast spa or sampling our delicious, healthy food, wellness is ingrained in every part of your stay.
It's time to connect with your inner self and everything that makes you feel good. Relax and reach a new level of well-being in our luxury hotel in Marbella.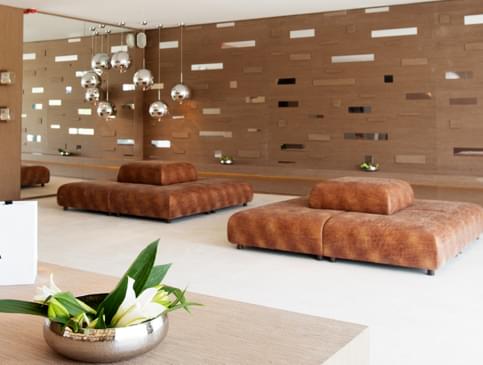 Experience advisors
All you need in paradise
We want you to escape your routine and experience an unforgettable stay at our hotel in Marbella, centred on wellness. Our Experience Advisors will help you do that. This team of professionals specialising in different wellness disciplines will design your very own health, well-being, beauty and culinary experience.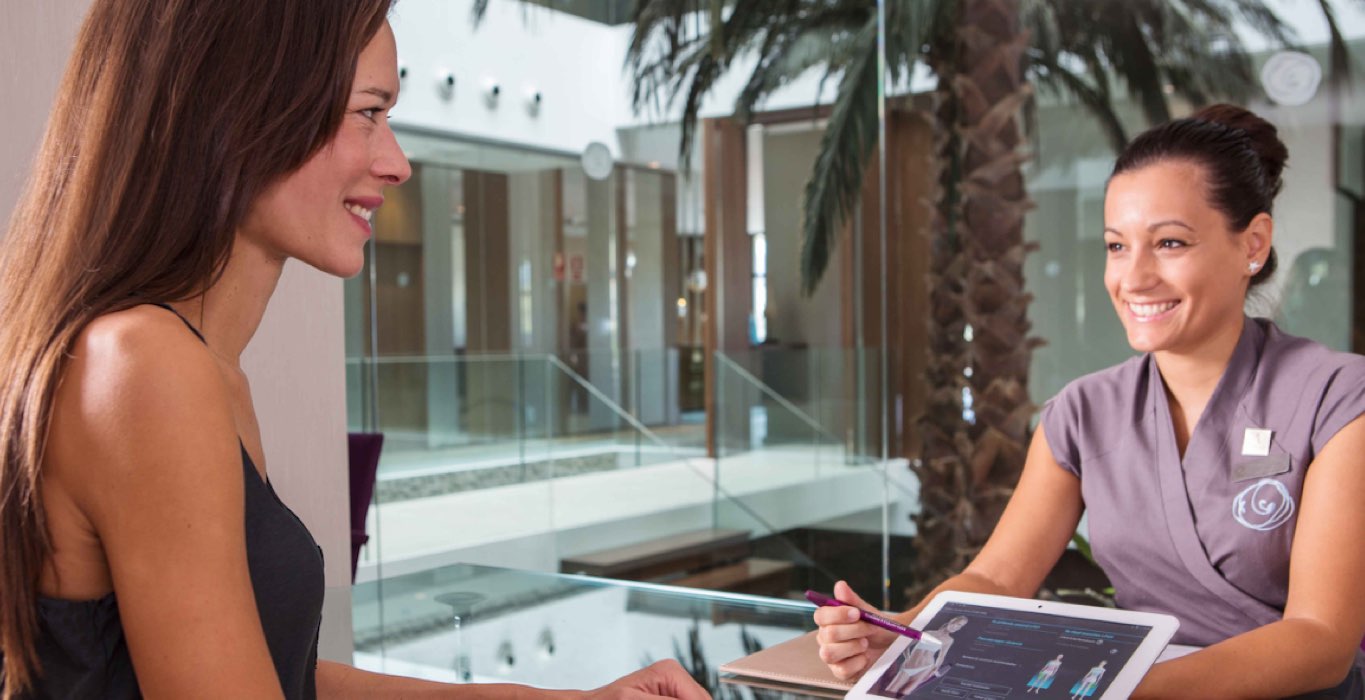 From the moment you set foot in Don Carlos Oasis Wellness & Spa, they will be there to help you achieve the results you crave and the sensations you are looking for.
Quality of the highest level.
Services
All you need in paradise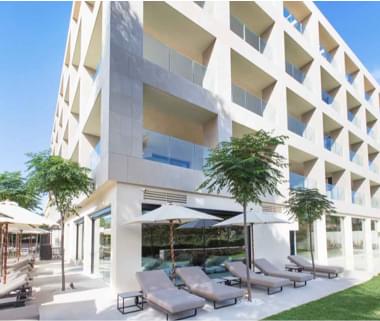 Features
and facilities
35 rooms designed for your well-being
A Mediterranean-themed wellness area
Healthy dining options
20,000 m2 of tropical gardens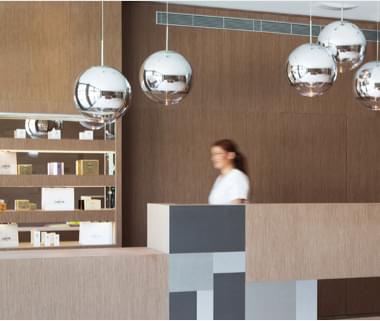 The Oasis Wellness
& Spa exclusive services
Experience Advisor. Personalised service.
Private check in and check out
Personalised and priority room preparation
Exclusive Premium transfer service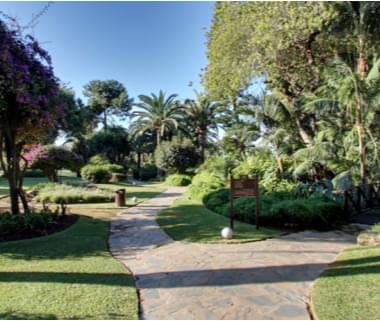 Additional services
A wide range of international options
A tennis club and gym
Expertise, management and agreements with golf courses
Exclusive car hire
Location
Take a walk on the wellness side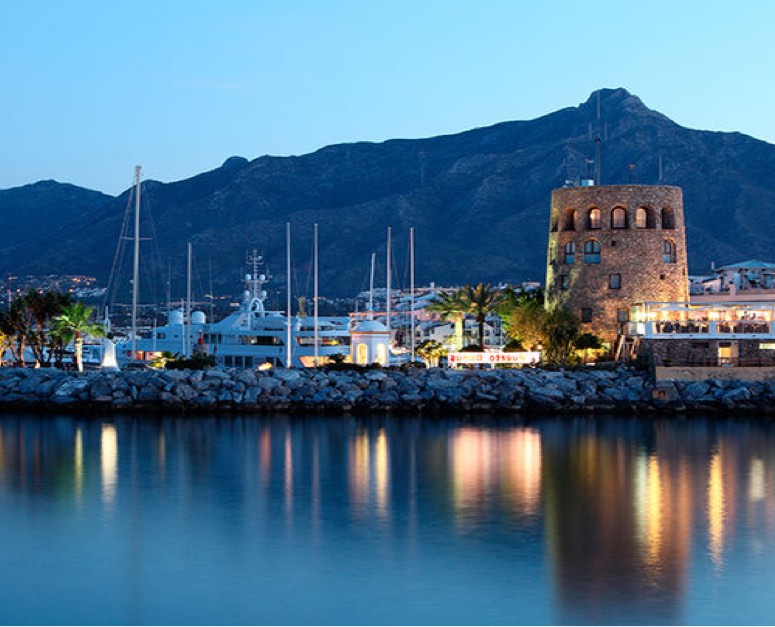 Marbella
Exclusiveness & Glamour
The exclusive Don Carlos Oasis Wellness & Spa is located in Marbella, one of the most charming towns on the Costa del Sol.
Marbella's microclimate is sure to please: pleasant summers and mild winters, 300 days of sunshine a year and an average temperature of 18°C. 26 km of stunning sandy beaches, a prestigious range of dining options and an enviable array of leisure activities.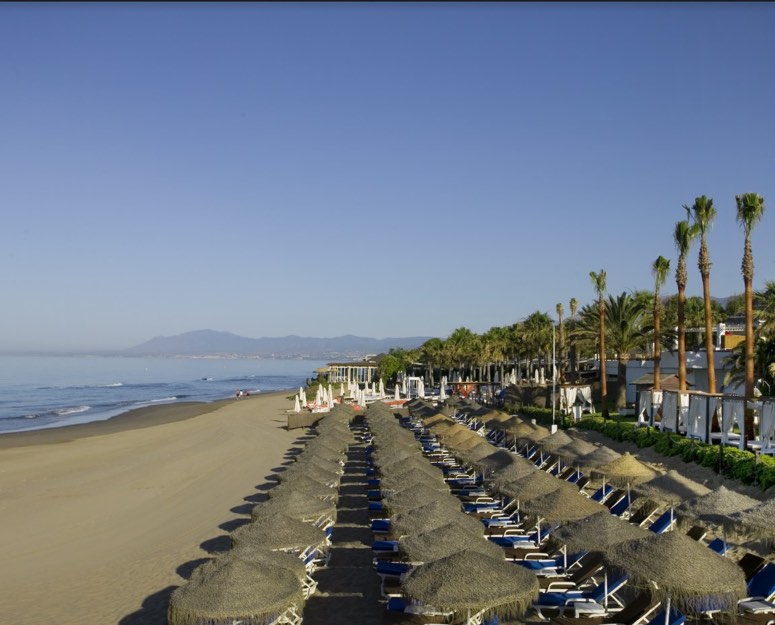 Elviria Beach
The sound of the waves
We're on Elviria Beach, known as Playa Don Carlos or Don Carlos Beach. The perfect spot to forget all about the rest of the world.
Peaceful, not too busy and very well kept. A large beach with golden sand and shallow waters. Elviria Beach is famous for being one of the best in Marbella and boasts a green area that stretches as far as the sand. This is where our own personal Oasis lies.
Beach Services: Security team, warning signs, water sport equipment hire, parasol hire.