Holistic wellness meets haute cuisine
In the mood for delicious wellness
Healthy eating in Marbella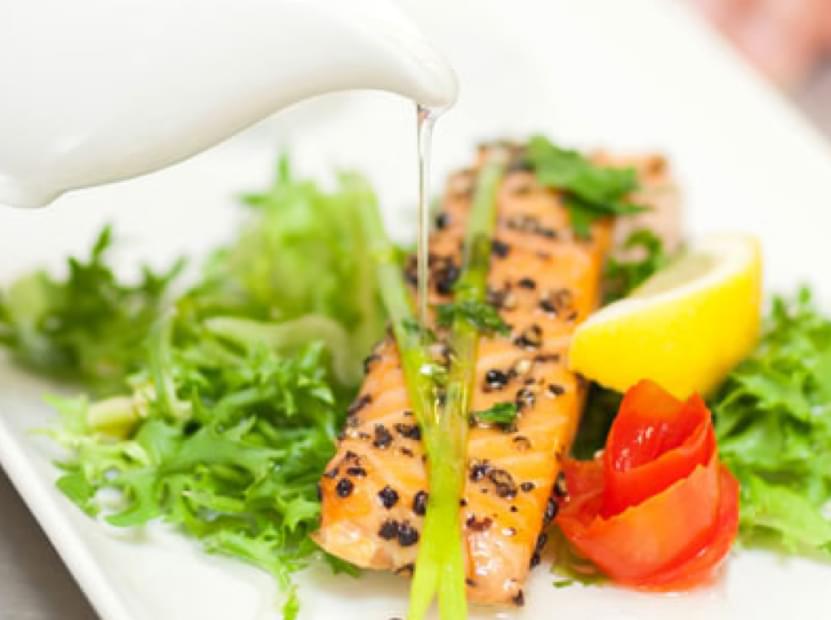 With this in mind, we've created a 100%-natural culinary offering based on the principles of a diet that is healthy, organic, locally-sourced and exquisitely delicious. Our chef has personally prepared a breakfast and room service menu made with the utmost care and dedication to satisfy the most discerning palates.
Organic food: The gift of well-tended soil
Our philosophy of life reaches into everything that we do. For the most part, the products that we use in our cuisine originate from local suppliers and are organic. Fields that are cared for and respected give us the best gifts that the earth can produce. Carefully chosen ingredients according to the season and food miles.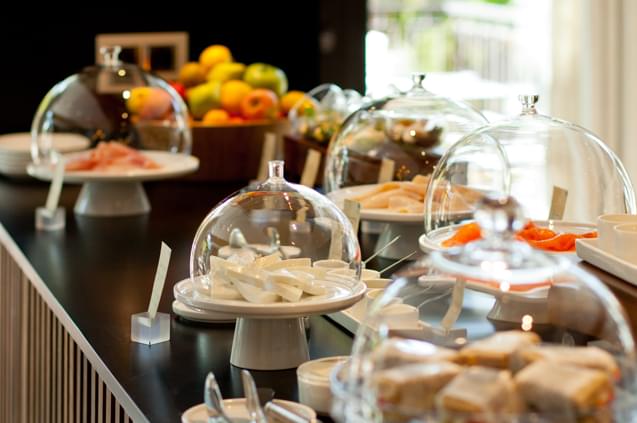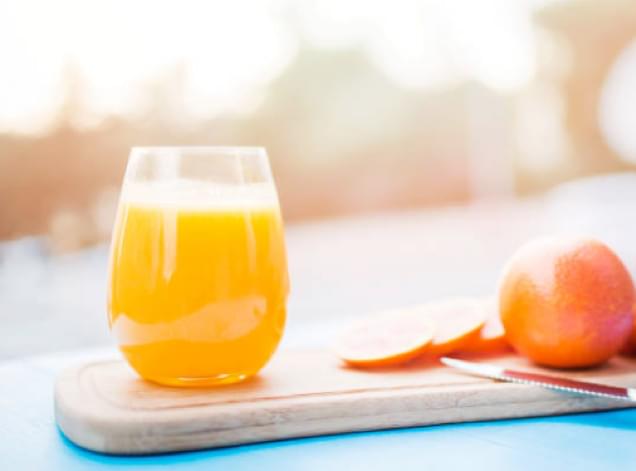 Healthy Breakfast: Good morning well-being
The first rays of the sun gently warm Don Carlos Oasis Wellness & Spa. The Mediterranean awakes and its energy spreads through every corner. Breakfast is the moment to sit down and relax and to delight in our natural and healthy foods. Today has the potential to be great.
Room service with the stars.
Night comes and the sunset turns into night on your room's terrace. The horizon can just be made out in the distance and there's magic in the air. There are moments for keeping quite still, and this is one of them. Now's the time to pick up the phone and order room service, with a vegetarian option if that's what you prefer. And if you feel like something quite different, don't hesitate to ask and we will make it for you straight away. An unsurpassable dinner at Don Carlos Oasis Wellness & Spa to create an unrepeatable moment.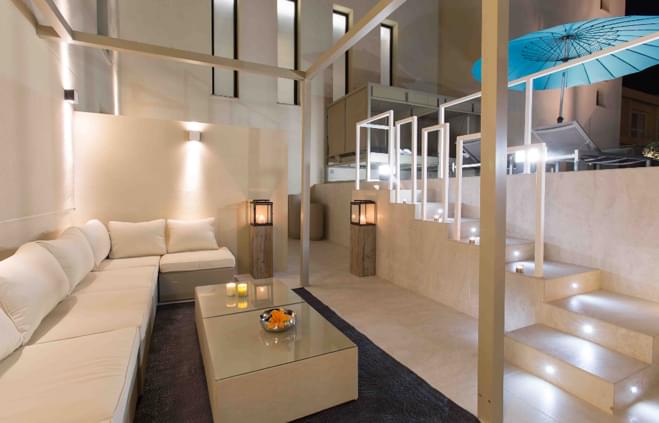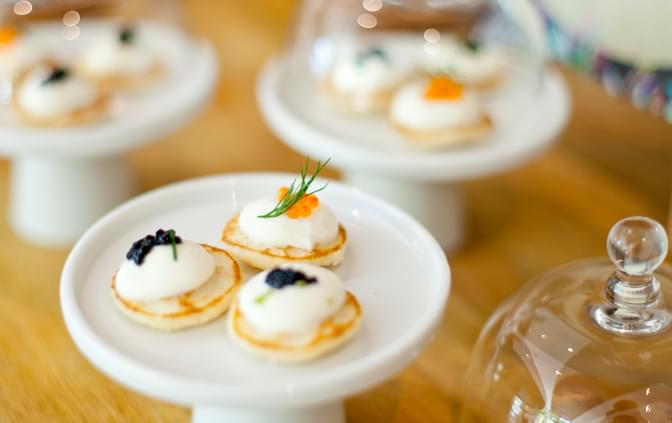 A great little minibar.
We are committed to helping you learn a new way to nourish and look after yourself during your stay. And for this reason, every small detail matters. We take pride in details that are as small yet as important as our minibar, where you will find only the most exclusive products. Unsweetened snacks, organic sweets, natural juices, premium waters and the indispensable French champagne, to name just a few.
What else is cooking in paradise?
Much, much more. You can be sure of that. Don Carlos Oasis Wellness & Spa is located inside the Don Carlos Leisure Resort & Spa complex, which means that it has a wide range of spaces, flavours and culinary experiences .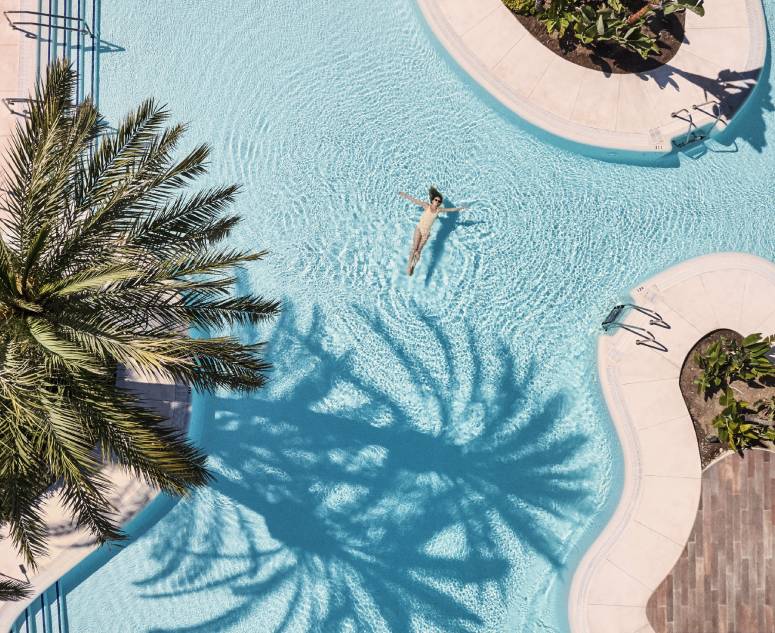 WHERE SUMMER STORIES BEGIN.
Don Carlos Beach Club is settled in front of the best
beach of Marbella and offers a complete experience
bringing the sea, the Mediterranean cuisine,
cocktails and a superb pool together.
WHERE SUMMER STORIES BEGIN.
MONDAY TO SUNDAY
From April 12 to October 15
FROM 11:00 AM to 19:00 PM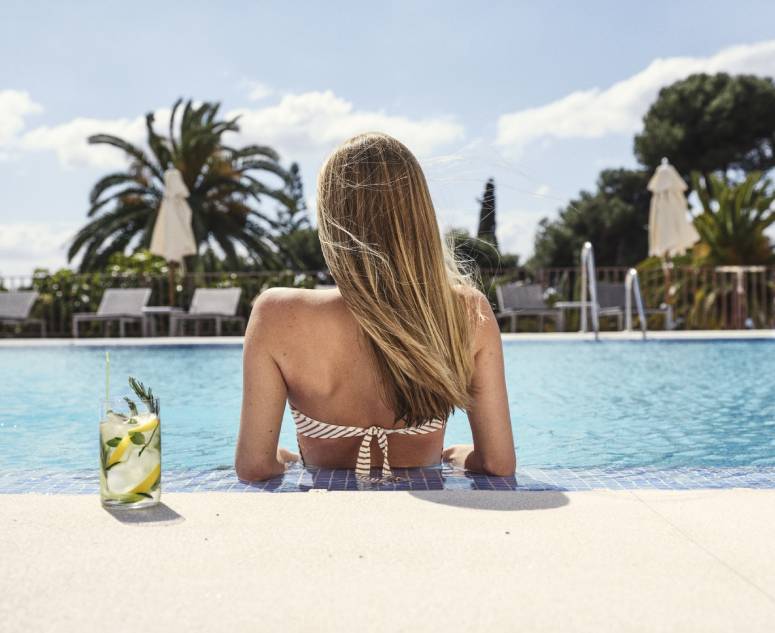 STAY FRESH.
Take a bath in our main pool with superb views
to the garden or relax in one of our hammocks
while you enjoy the best international cuisine,
a select cocktail or an appetizing snack.
MONDAY TO SUNDAY
FROM 11:00 am TO 6:30 pm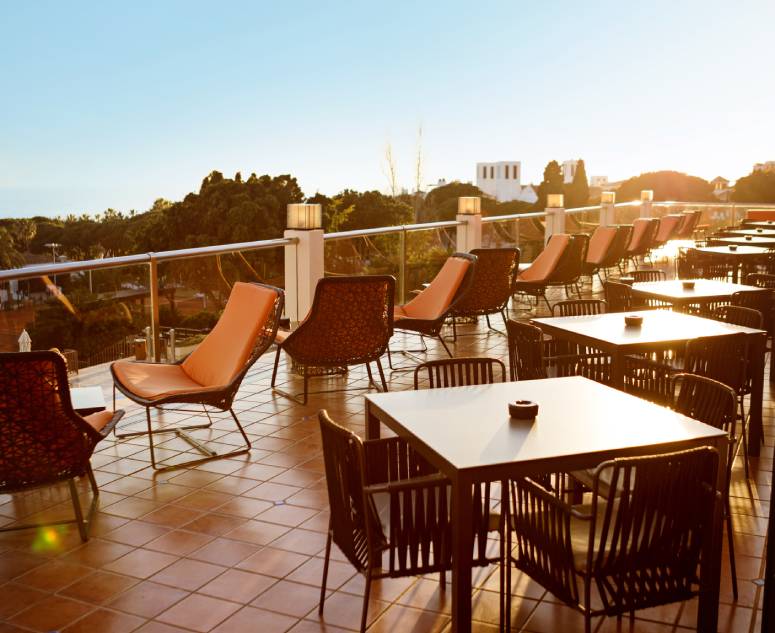 THE GOLDEN YEARS.
The Peacock is a sophisticated bar that pays homage
to Marbella's golden years. With its magnificent terrace
and its deco style, it's the perfect scenario to enjoy the sunset
with a cocktail and listen to live music until the dawn.
MONDAY TO SUNDAY
FROM 18:30 pm TO 02:00 am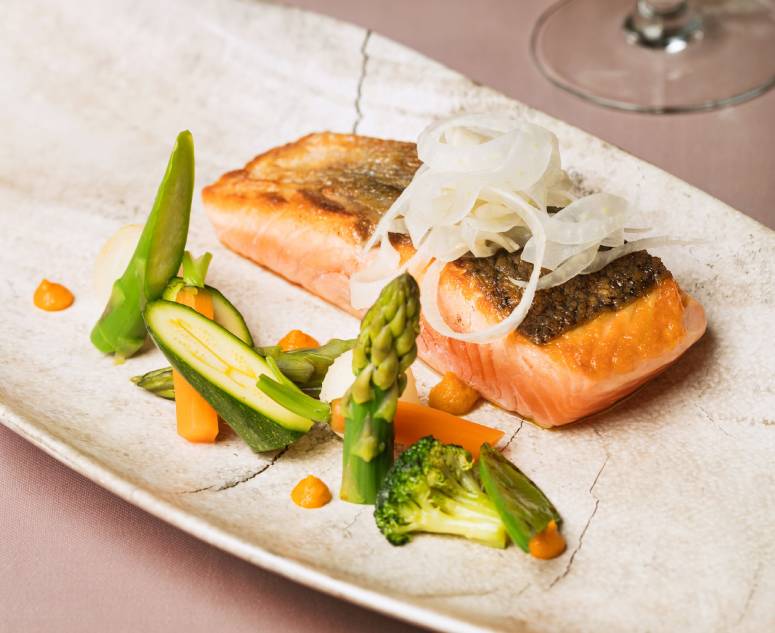 ENJOY SPAIN LIKE A LOCAL.
In Bahia you can enjoy a large number
of Spanish culinary delights that will make you
appreciate gastronomy as a true Spaniard.
FROM MONDAY TO SUNDAY
From 7pm to 11pm