The perfect combination of spaces, moments and treatments, where limits blur leaving behind a unique oasis of pure relaxation.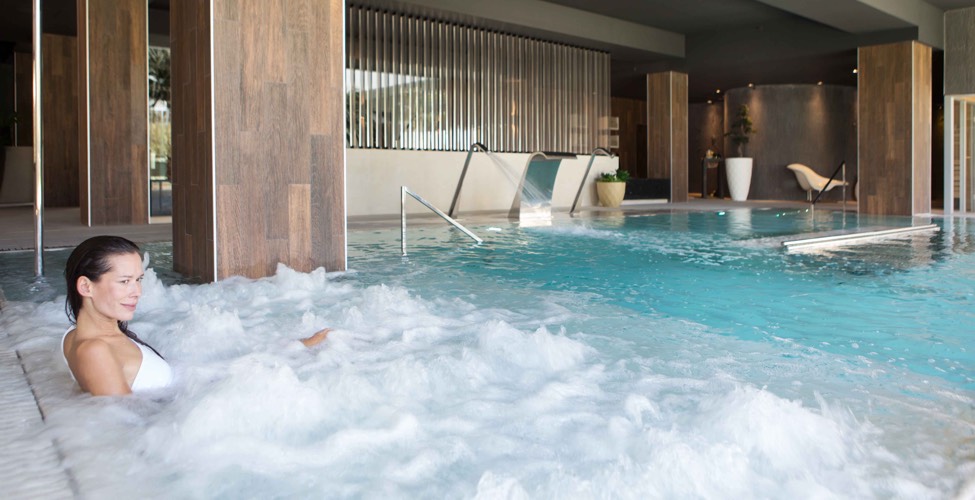 Different spaces and opportunities that you will find in this Mediterranean-inspired paradise. We invite you to unwind in over 1,600 m2 of facilities where you can relax, meditate and find peace.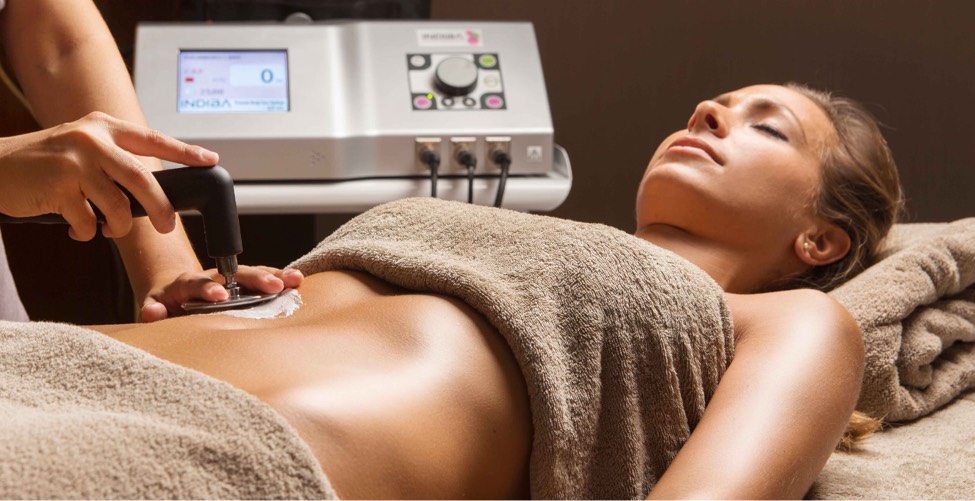 Treatments that work on the inside so that you can see the difference on the outside. At Don Carlos Oasis Wellness & Spa, we advocate natural, healthy beauty, which is reflected in every aspect of your life  and represents your inner well-being and peace of mind.