At Don Carlos Oasis Wellness & Spa we offer several wellness integrated options able to satisfy specific needs.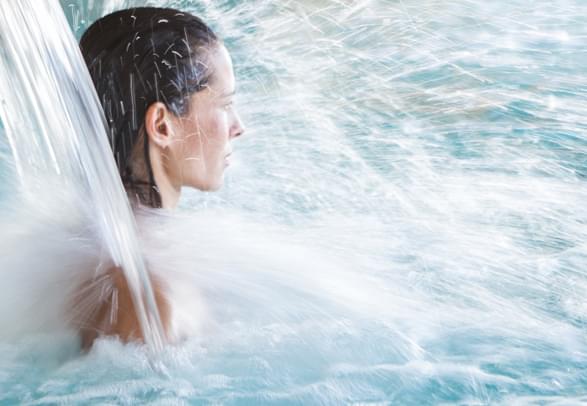 More information
Give in to the beauty of the wellness experience in Marbella, with a complete plan for toning the body so that you can have a perfect figure all year round.
More information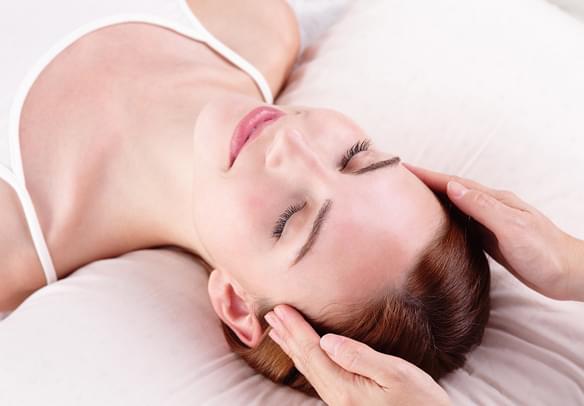 More information
The most exclusive programme available to help you switch off and achieve the tranquil and rested look, the result of discovering your inner self in surroundings of utter serenity.
More information