Natural, healthy beauty
Treat and indulge yourself
Wellness and beauty treatments in Marbella
Spoil yourself with treatments and pampering that work on the inside so that you can see the difference on the outside. At Don Carlos Oasis Wellness & Spa in Marbella, we advocate natural, healthy beauty, which is reflected in every aspect of your life. Our personal expert is here to suggest a new way to awaken the radiance of your skin.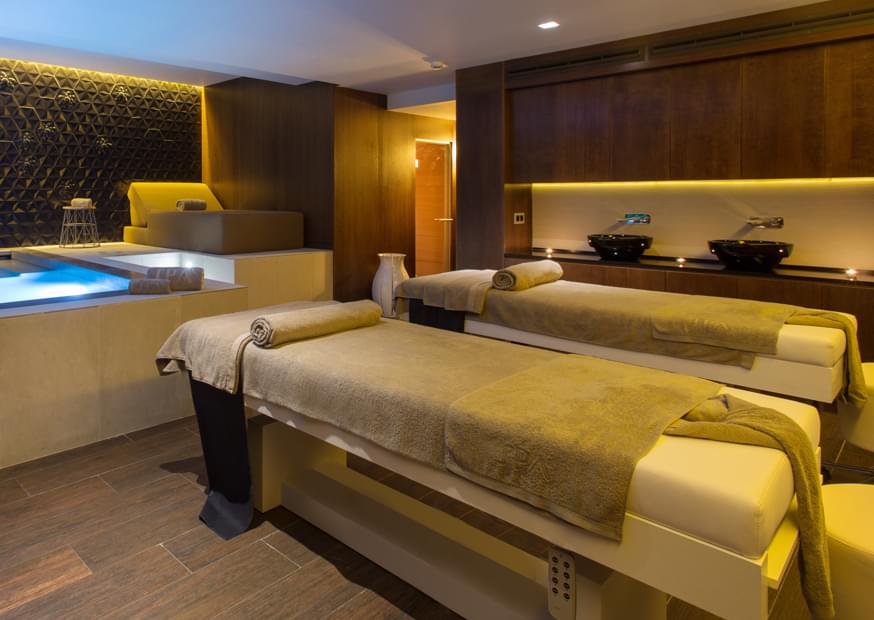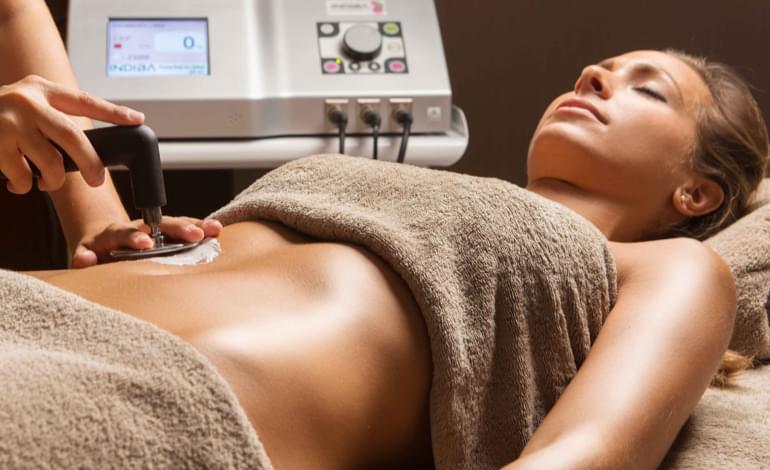 Discover the ultimate in facial and body treatments using the top brands and cutting-edge technology such as Indiba, a non-invasive regenerative beauty concept with visible short-term results, or LPG, a technology that delicately stimulates the skin to reactivate dormant cells.
Inspired by our Mediterranean concept of well-being, we invite you to discover the most innovative treatments to eliminate toxins, combat cellulite or tone and rejuvenate your skin.
THE JOY OF RADIANT SKIN
Our facial treatment professionals have chosen Natura Bissé and Carita, two first-class international brands, proven to be effective, for the perfect pampering session for your skin.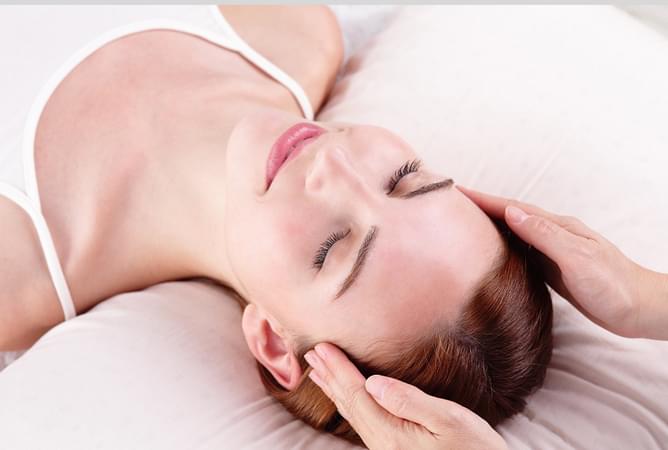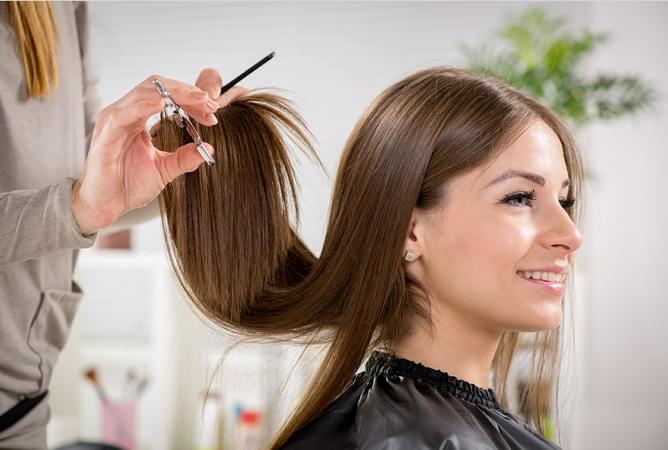 YOU DESERVE IT ALL
Discover all our prestigious beauty treatments in Marbella. And don't forget that we also have a hairdressing service available within the Don Carlos Leisure Resort and Spa complex.
Contact and opening hours
For more information do not hesitate to contact us:
Telf: (+34) 951 053 360
Opening hours: 11:00h to 19:00h (Monday to Sunday)