Having it all – true well-being
Mediterranean inspiration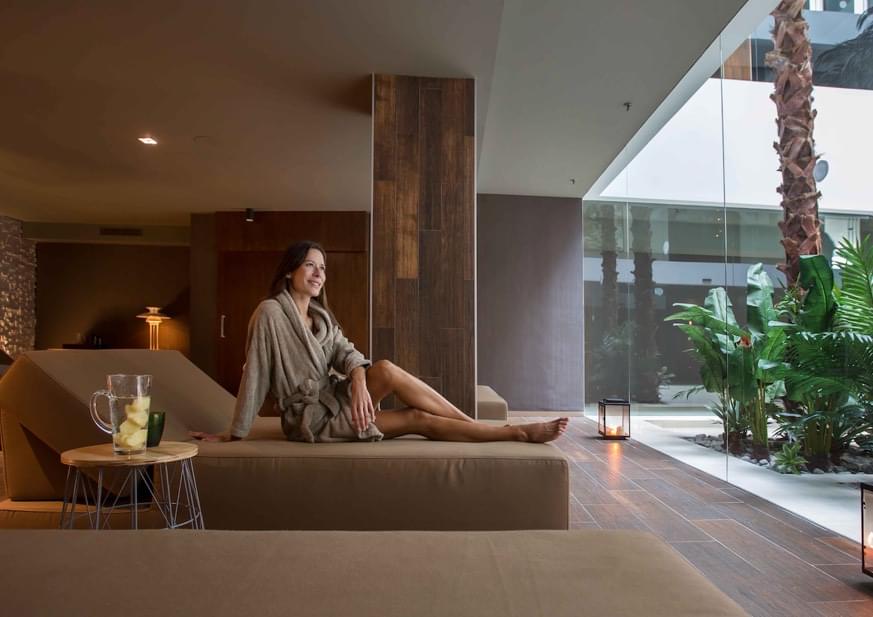 Connect with your inner self and the world around you thanks to the different spaces and opportunities that you will find in this Mediterranean-inspired paradise. We invite you to unwind in over 1,600 m2 of facilities at our luxury spa in Marbella where you can relax, meditate and find peace.
Our water area is ideal for finding that longed-for moment of relaxation and tranquillity, to reconnect with your body and mind, leaving the everyday routine far behind you. Let our Experience Advisors and personal Wellness expert help you choose the treatment that best suits your needs at our spa hotel in Marbella.
Here you can have it all, true well-being.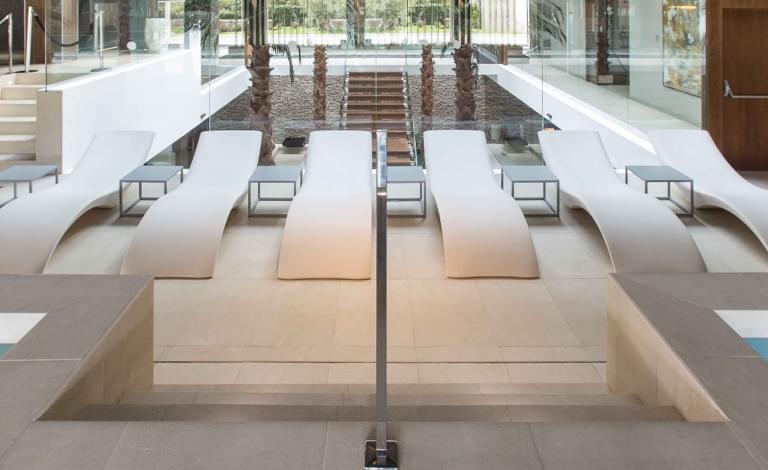 A REAL OASIS
It's your time. Feel it.
The perfect combination of spaces, moments and treatments, where limits blur leaving behind a unique oasis of pure relaxation.
It's Wellness as an Art
Our exclusive Spa in Marbella is the ideal place to awaken your skin, release your emotions and let your spirit soar.
Our Spa is open not only to guests, but also to people not staying at the hotel. If you would like to visit us for any treatment in particular or for a day of unwinding at our Spa, we will be delighted to offer you the services of our wellness experts:
Opening Hours and Contact
Please do not hesitate to contact us for more information; we will be happy to help:
Telf: (+34) 951 053 360
Open from 11:00 to 19:00 (Monday to Sunday)