When a good looking mind matches a good looking body
Be fit, feel good.
Integrated fitness in Marbella.
Physical balance is part of our concept of comprehensive wellness. At The Oasis Wellness & Spa Hotel in Marbella, you'll benefit from the immense support of our Sport Experience Host. This professional is an expert in all areas of fitness, with the ultimate goal of helping you achieve maximum well-being and satisfaction by means of truly unique experiences .
Your Sport Experience Host will monitor your physical fitness level and your preferences from the moment you enter The Oasis Wellness & Spa, and coordinate all your activities to guarantee the best possible results.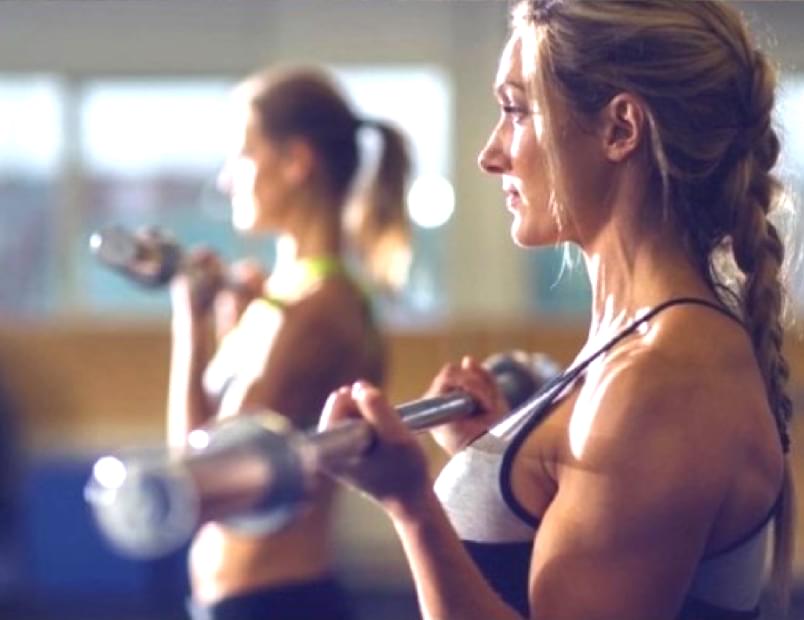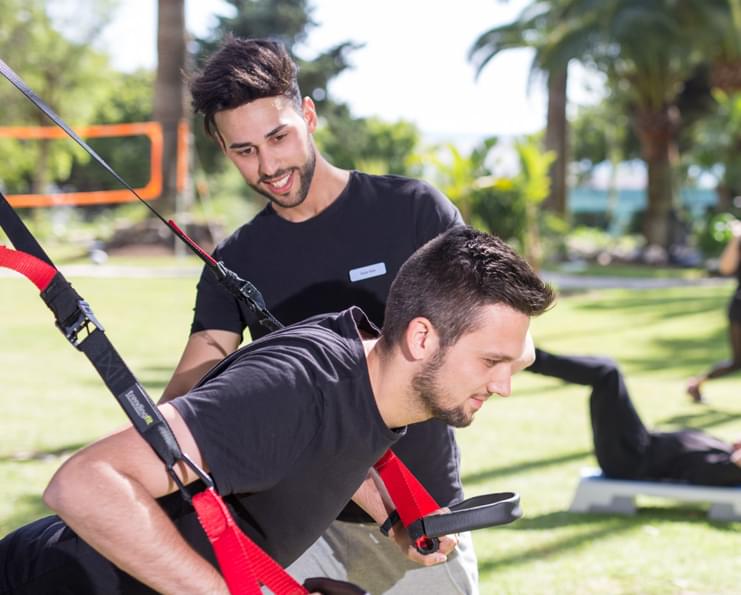 Our goal is to create a programme that is customised to meet your needs for physical and mental activity, whilst at the same time making your leisure time plenty of fun. If you like, he or she can also give you advice, without any obligation at all, about sports, experiences, outdoor adventures and private personal training sessions.
Reconnecting with your body and mind can be a true pleasure when you're in the hands of top professionals in an ideal environment such as this. You can take part in these activities in the exclusive 1,600 m2 spa, in the tropical expanses of the 20,000 m2 gardens or breathing in the Mediterranean sea air on the best beach in Marbella.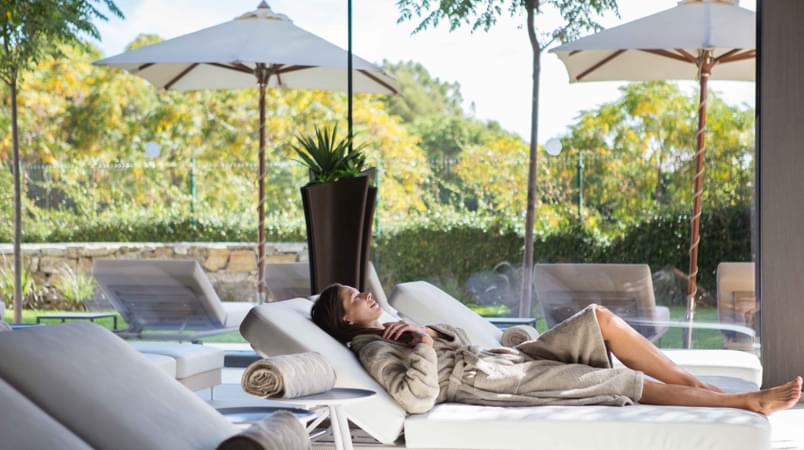 Contact your Sport Experience Host:
Via your Experience Advisor
Or at the individual or group sessions at the resort's Golf Corner
We would like to invite you to take part in all these programmes and try out the different activities:
Fitness-yoga, toning, circuit training and Pilates in Marbella
Stretch, tone up, relax and totally disconnect the body and the mind from your usual routine. Get back into balance in one of the spaces within our complex or in the fresh air of the surrounding tropical gardens. All activities are coordinated by a Sport Experience Host.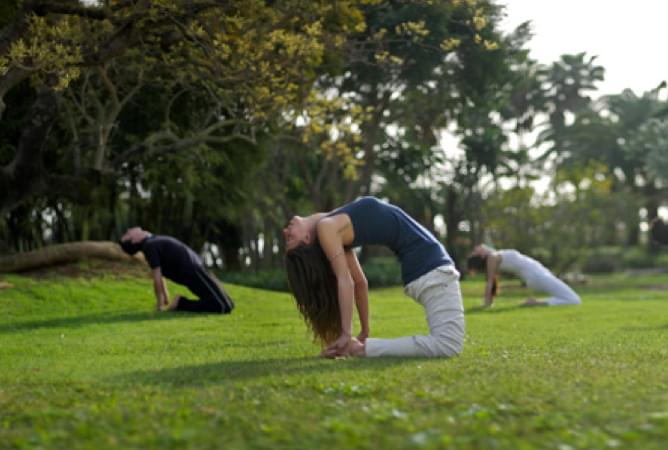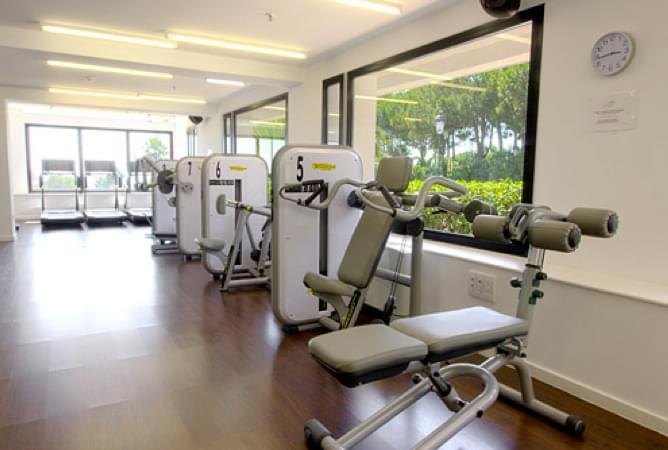 Fitness area
Keep in shape during your holidays in the superb fitness facilities of the gym at the Don Carlos Leisure Resort & Spa with the best personal trainers and great equipment.
Tenis in Marbella
There is nothing more energising than a good game of tennis at sunset on one of the tennis courts at the Don Carlos Leisure Resort & Spa, a veritable social club where you can bump into local tennis enthusiasts, who come because they are attracted by the superb facilities and the good atmosphere. Match Point!